McCormick Structural Systems, Inc – Design/Build General Contractors
McCormick Structural Systems, Inc, is the Erie region's leading general contractor, focusing on commercial and industrial projects.
Our Services
McCormick Structural Systems, Inc., provides a full range of turnkey services from site preparation, general contracting and even building maintenance.
See Our Services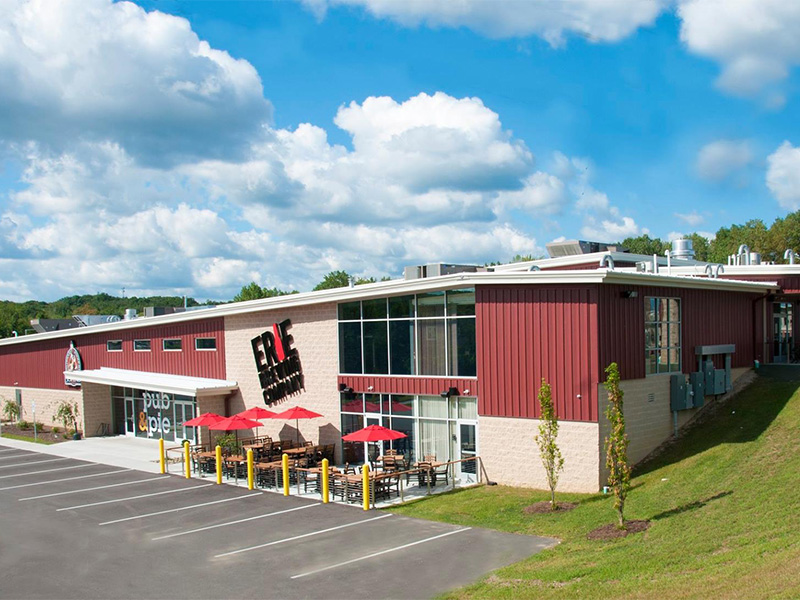 Completed Projects
We are extremely proud of our work and clients.  Learn more about our variety of construction projects and services, from small to large.
See Completed Projects
Realty
A full portfolio of properties available to suit any business requirements.  Sizes ranging from 3,000 Sq/Ft to 100,000 Sq/Ft available with build to suit opportunities.
See Our Realty
What our Clients Say
McCormick Structural Systems provided a cost effective and thorough proposal for our large industrial building project. They completed the project ahead of schedule on budget, while providing transparency throughout the process with timely updates. They are a great team to work with and we look forward to the opportunity of working with them again.
- R. Dean Bingham, President, Agracel, Inc.
We engaged McCormick Structural to assist in the planning and construction of our new brewery and pub facility in Knowledge Park. Their staff worked closely with myself and our brewing team to make sure we were on the same page; and properly executed the details of our development from permits to final sign offs. As a result we moved into a facility Erie Brewing Company and the community can be proud to call their own.
- Rob Lowther, Owner, Erie Brewing Company